Amorous Spotted Slug for State Slug
I've already had a couple of LOL moments. ~ George H. W. Bush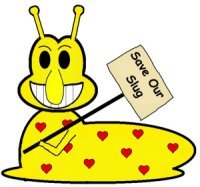 Michigan has a State Stone (Petoskey Stone) and a State Soil (Kalkaska Sand) glorifying downstate cities, but nothing uniquely honoring the Upper Peninsula. S.L.I.M.E. is rectifying this inequity by nominating the Amorous Spotted Slug for State Slug. Please join your local S.N.O.T. chapter. With your help, we can make this a reality. 

Some folks question the Amorous Spotted Slug's existence. Not to belittle their opinions, but they are the same folks who question Elvis sightings and little green men from Roswell, New Mexico. (There's a few in every crowd.) To placate these naysayers, we submit the following photographs as proof.
Exhibit A
Exhibit B
Exhibit C
This photograph was taken with a S.L.I.M.E. staff member's dash camcorder on M-28's Seney Stretch. It was late in the day, and he caught the Amorous Spotted Slug in the wash of his headlights. Note the classic slug-in-the-headlight look.
Content 2
The Amorous Spotted Slug snapshot at the left was taken with a Pentax K-30 DSLR camera using an f/5.6 aperture and a 1/250 second exposure. Since A.S.S. are sensitive to flash, the photographer utilized ambient light (It was 3 am.)  This photo is best viewed with night-vision goggles.  Location: Presque Isle in Marquette.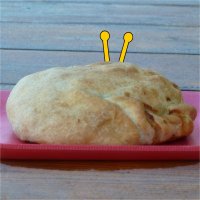 This is a rare daylight photo of an Amorous Spotted Slug sneaking up on an unsuspecting pasty. Four husky Amorous Spotted Slugs have been known to carry off an entire pasty. Do not leave pasties unattended on picnic tables.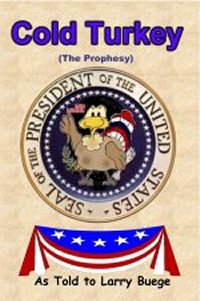 In addition to their charming personalities, Amorous Spotted Slugs are clairvoyant and capable of foretelling the future. The military has now declassified the Cold Turkey Manuscript, making it available to the public for the first time. It offers an A.S.S.'s chilling prophesy in which the CIA convinces the President Finland has WMD and plans to turn Michigan's Upper Peninsula into a Finnish Colony (with the aid of Finnish American sympathizers). The President is left with no choice but to declare war on the U.S. and invade the Upper Peninsula. Only time will tell if the Yooper War becomes a reality.